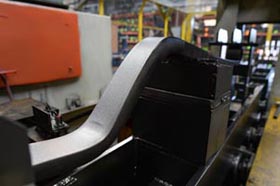 Multi-leaf and Parabolic Springs
Eagle can produce virtually any type of spring imaginable from multi-leaf springs to advanced parabolic options including trailing arms and Z-beams.  Our facility is unconstrained in our ability to work with OEM partners to produce a fully customized solution to fit the desired application.  All of our springs are meticulously designed by our most experienced engineers to ensure superior ride quality, longevity and safety.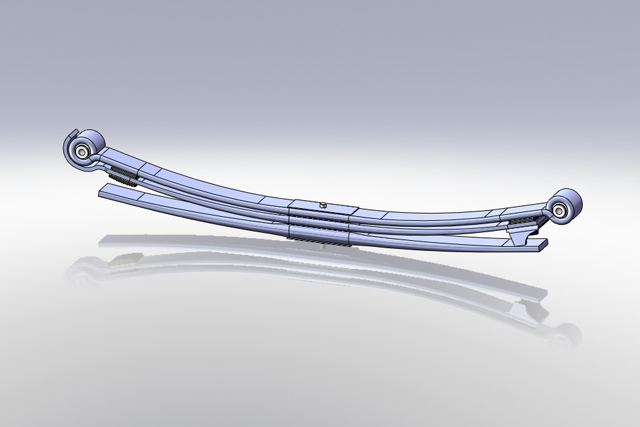 Parabolic Spring Development
Eagle parabolic springs utilize specialized alloy steel grades and our proprietary manufacturing technologies to produce a stronger, more efficient solution for our customers. Advanced engineering developments such as FEA allow us to lower our spring weight while improving long-term fatigue properties to provide the most durable, efficient, and lightweight product available.
Our parabolic springs are ideal for use in most applications for many reasons: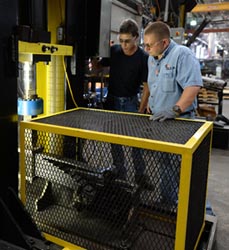 Commitment to Quality
Our team carefully monitors each unit produced at our facility to ensure the highest quality standards are adhered to throughout the production process. Quality control processes are implemented at every level of production - including receiving inspection, material certification, statistical process control, vendor surveys, in-process inspection and finished goods audits.
Each and every spring produced at our plant is OEM quality certified and lot coded for traceability. Employees are accountable for maintaining 100% quality output for all springs produced.
Customers
Our company has supplied some of the most respected truck, trailer and suspension builders in the world.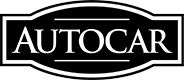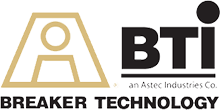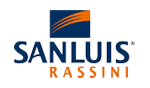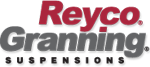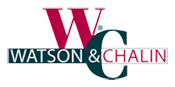 Featured on TV show "How It's Made"
View the "How It's Made" episode on leaf springs filmed at the Eagle Suspensions plant.